Location

Brewster, OH

Date Posted

January 3, 2023

Category

Default



Job Type

Full-time



Description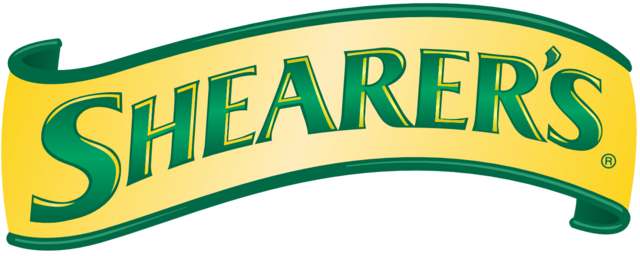 You already LOVE us and the SNACKS WE MAKE!
Chips, Cookies, Crackers, Wafers, Cheese Curls, Popcorn, Tortilla Chips... yeah, we make them ALL! Shearer's is the company behind all your favorite snack brands.
We have over 5,000 associates in 14 state-of-the-art manufacturing and warehouse sites in North America that produce over 800 million pounds of snacks per year. Did you know that we buy 20% of all the potatoes grown in the US? WOW!
And we know what you're thinking…how can I get my hands on some free goodies? Our team members can take home free snacks!
MATERIAL HANDLER
Nights 12am-8am, Days 8am-4pm and afternoons 4pm-12am
$18.50-$21.50
Your seat at the best snacks table:
The Material Handler will participate in functions around distribution, shipping and receiving, forklift operation, as well as picking and packing in a fast-paced environment. Material Handlers will be responsible for moving product or materials to designated areas in a production or warehouse environment.
What you bring to the party:
Duties include all shipping and receiving activities
loading/unloading functions
forklift operation
moving supplies to and from the production area
willing to work at a fast repetitious pace
able to lift 50+ pounds
able to be on your feet for 8 hours
Warehouse experience is necessary and preferably 3-6 months experience in all the required duties
We offer a variety pack of benefits after just 30 days:
Medical, Dental, Vision, Life, Flexible Spending Account, Retirement Savings Plan with Match, Short Term Disability, Long Term Disability, Group Critical Accident Insurance, Group Critical Illness Insurance, Employee Assistance Plan and numerous opportunities to volunteer in the communities in which we operate. We also offer Direct Deposit and Daily Pay Options
You will be considered for employment in our inclusive workplace
Because at Shearer's, we are committed to providing equal employment opportunities (EEO) to all employees and applicants for employment without regard to race, color, religion, gender, sexual orientation, gender identity or expression, national origin, age, disability, genetic information, marital status, amnesty, protected veteran status, or any other characteristic protected by law.
This is your invitation to apply now!